Silviu Tolu
- 18 & Romanian. his eyes are spellbinding and the contrast with his dark hair is beautiful.
Johannes Linder - 19 & German. boyish charm to the max, so cute and happy!


Alex Dunstan - 18 & British. a cleaner Ash Stymest.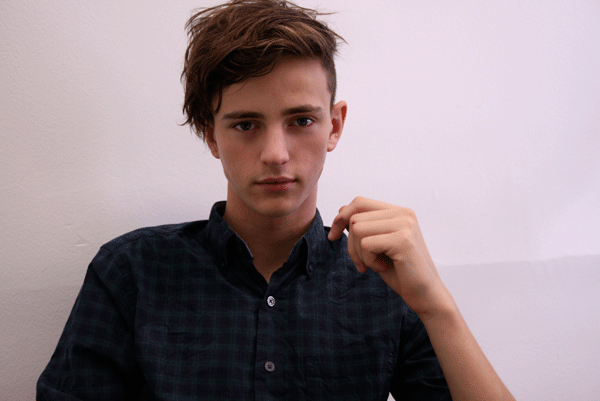 Julius Beckers - 17 & German. smart and cute, perfect combo!
Antonio Navas - age unknown, Spanish. hot hot hot! My Antonio! I wish!