...than babies! well, babies & their footballer daddies :) Enjoy.


Andrei Arshavin & his adorable son
Steven Gerrard & his cute daughters... awww

omg, David Villa and his super cute baby girl
oh my gah, Zlatan Ibrahamovic and his adorable kids... this is so cute. lol @ his 'pecking'
David Beckham & his boys! :)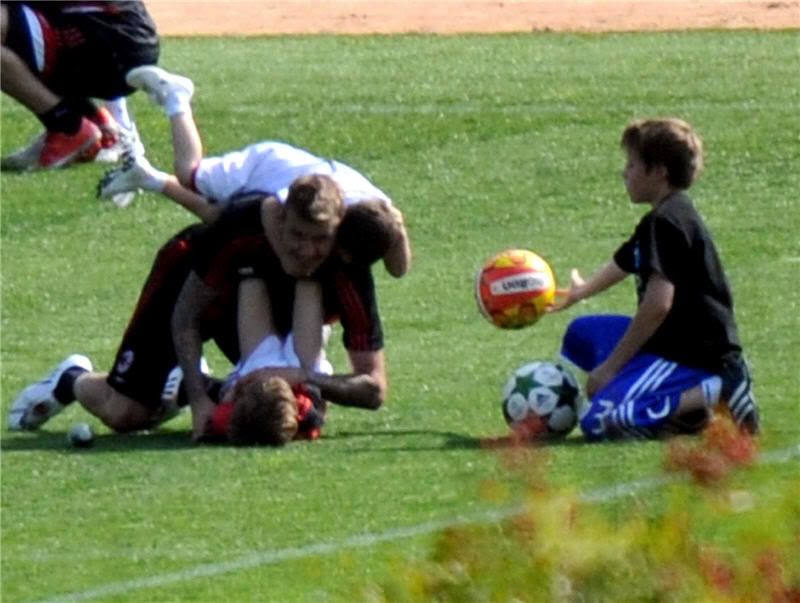 John Terry (handsome yet such a dumbass) in the most PRESH moment ever!! omg.
Fernando Torres and his adorable daughter... with one of my favorite WAGS, his wife, Olalla!